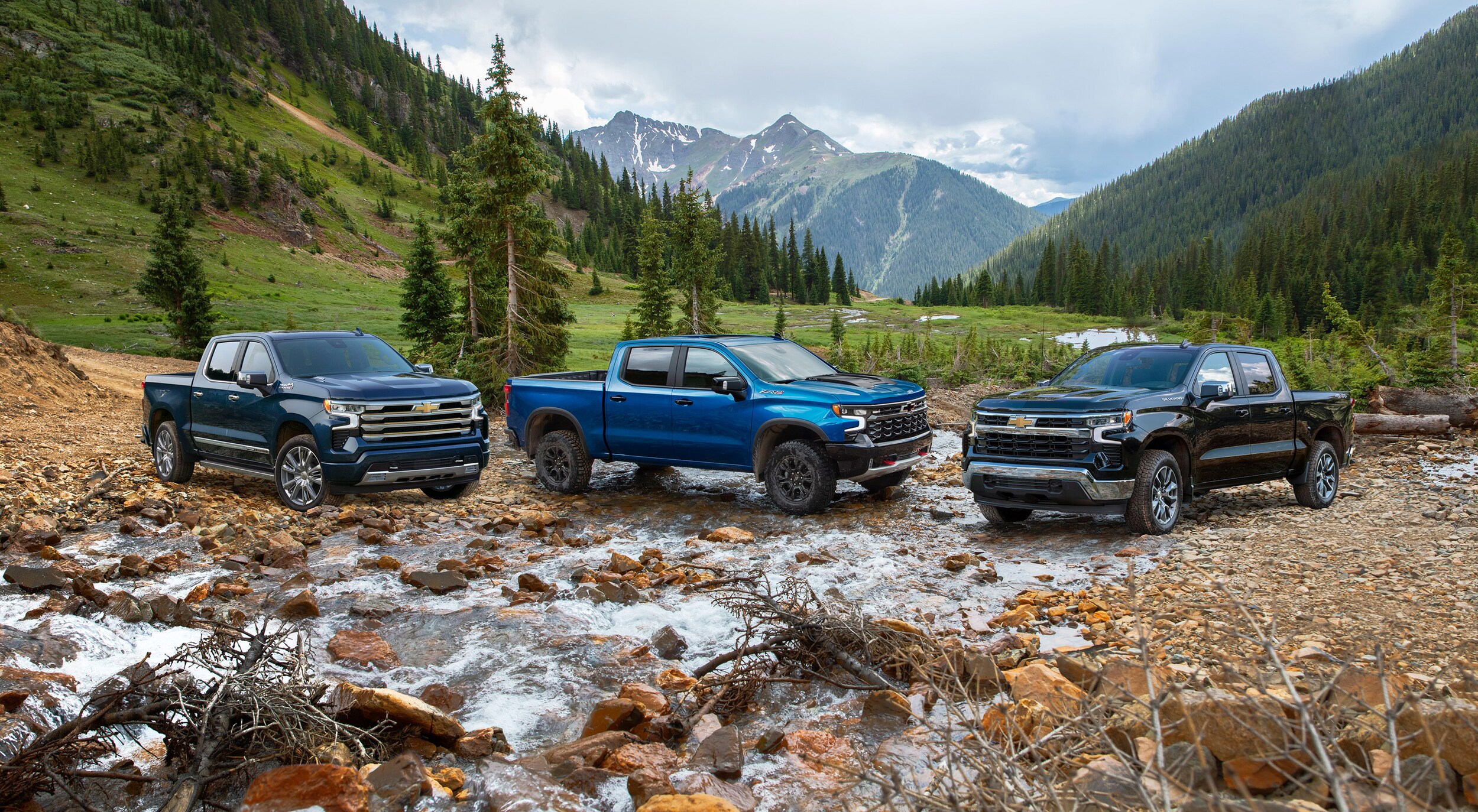 If you're looking to get behind the wheel of a new car, you have two main options: buying or leasing. Both are popular options with unique benefits. If you're on the fence about whether to buy or lease, the following information may help you decide!


Benefits of Buying
The benefits of buying a car are straightforward. Once it is paid off, you can modify it as extensively you please, drive it as far as you want, and sell it whenever you desire - whether to a private buyer or back at the dealership. When buying new, you benefit from new car warranties and access to the latest technologies. If you buy used, you can save money by avoiding the bulk of depreciation. In other words, you get all of the perks and options that come with ownership.


Benefits of Leasing
The main advantage of leasing is that it is significantly more affordable than buying. When you lease, you pay for the value that the car is estimated to lose over the lease term (typically about three years). It's not uncommon for monthly payments to be around half of what they would be if you were taking out a loan for the whole car. And you get all of the same perks as buying a new car, such as modern features, the latest safety technologies, active warranties, and of course, that new car smell.
Other Considerations
Leasing is more limited than buying. There is a cap on how many miles you can drive, you must have a premium insurance policy, you cannot modify the car, and once the term is over, you'll need to either buy the car or return it. However, if you don't drive more than the average American and didn't intend to make modifications, leasing a car is an affordable way to get a new car that doesn't feel all that different from buying.
Still not sure what to do? Visit Greenlight Automotive in Laurens, South Carolina, for a closer look at our inventory and financing options. It may help you decide!