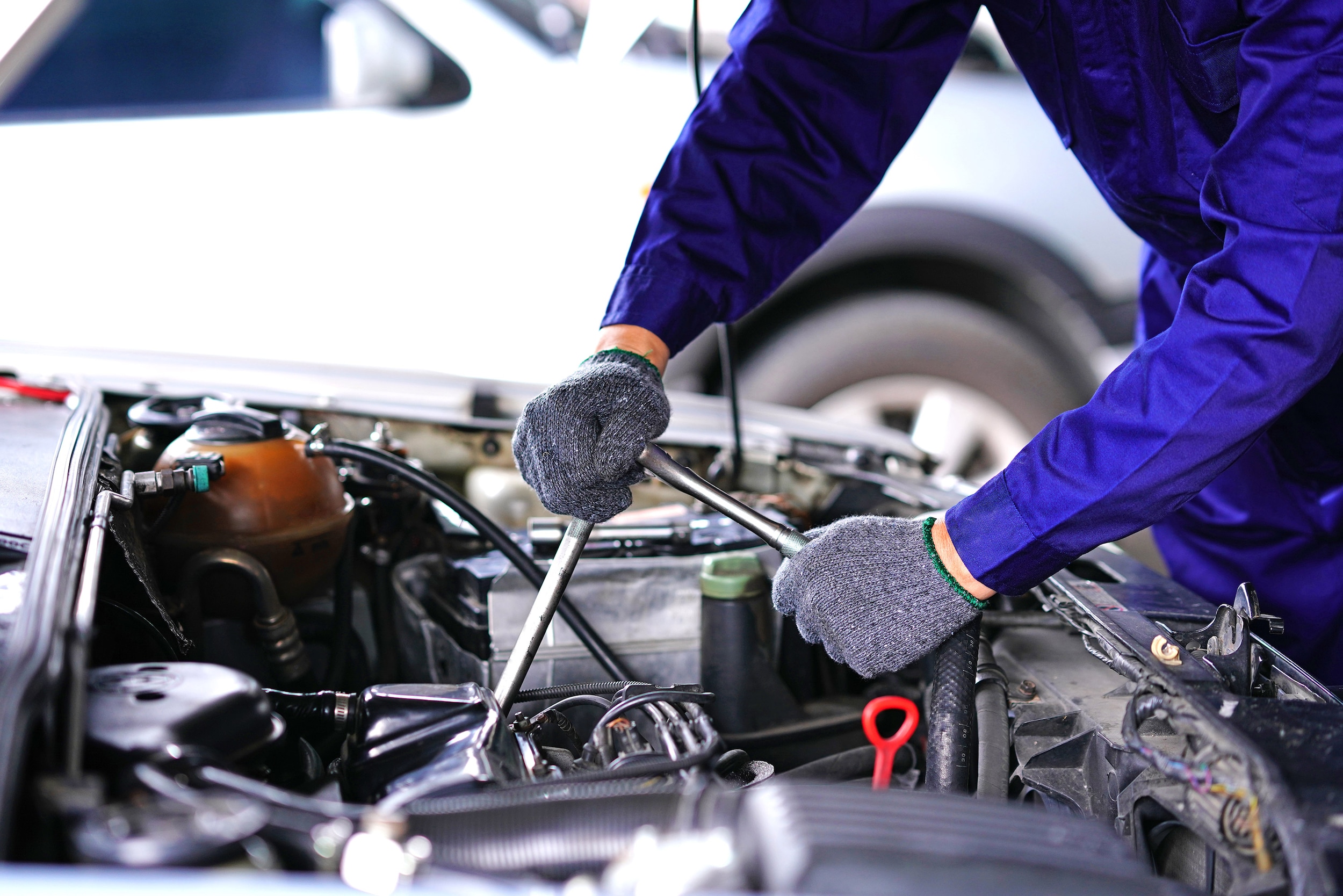 Should you get your car serviced at a dealership or a corner garage? There are many advantages to choosing a dealership, from factory-trained technicians and state-of-the-art facilities to higher-quality OEM parts.


OEM Parts
When you get your car serviced at Greenlight Automotive, our technicians only use the highest-quality OEM parts, which are designed specifically for your vehicle-in other words, the same parts that your vehicle originally came with when it rolled off the assembly line. The parts used at corner garages are generic parts that likely to be as compatible with your Chevy. If you need repairs or part replacements, it's always better to go to a dealership.


Certified Technicians
You can often find SAE-certified technicians at corner garages. However, technicians at the dealership are usually factory-trained in addition to having SAE certification, meaning they have expertise pertaining to your specific vehicle. When you visit the Greenlight Automotive service department, our mechanics know exactly how to deal with your specific Chevy - they've likely worked on the same model dozens of times before.


High-Tech Facilities
Dealerships are usually better equipped than corner garages. In addition to genuine OEM parts, they have modern facilities and tools, ensuring your car gets the best possible service. They also have better customer service facilities including waiting areas with Wi-Fi connectivity and entertainment. And at Greenlight Automotive, because we represent Chevrolet, our staff has extra incentive to serve you as best it can. We'll always do our utmost to meet your standards when performing a service job. You don't have that same guarantee at a corner garage.
When you service at a dealership, you can be confident that the best possible mechanics are working on your car with the best tools and parts. Visit Greenlight Automotive in Laurens, South Carolina, for your next service appointment!